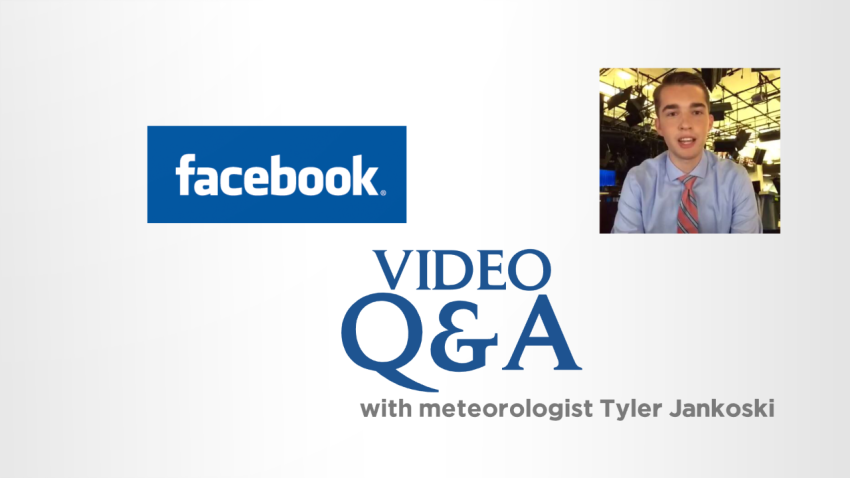 Major hurricane Joaquin is expected to miss the United States.
First Alert meteorologist Tyler Jankoski answered questions in a live video on Facebook this afternoon.
Watch for details on the storm, including a discussion on the European model.
If you're viewing from the app, click here to see the video.
(function(d, s, id) { var js, fjs = d.getElementsByTagName(s)[0]; if (d.getElementById(id)) return; js = d.createElement(s); js.id = id; js.src = "//connect.facebook.net/en_US/sdk.js#xfbml=1&version=v2.3"; fjs.parentNode.insertBefore(js, fjs);}(document, 'script', 'facebook-jssdk'));