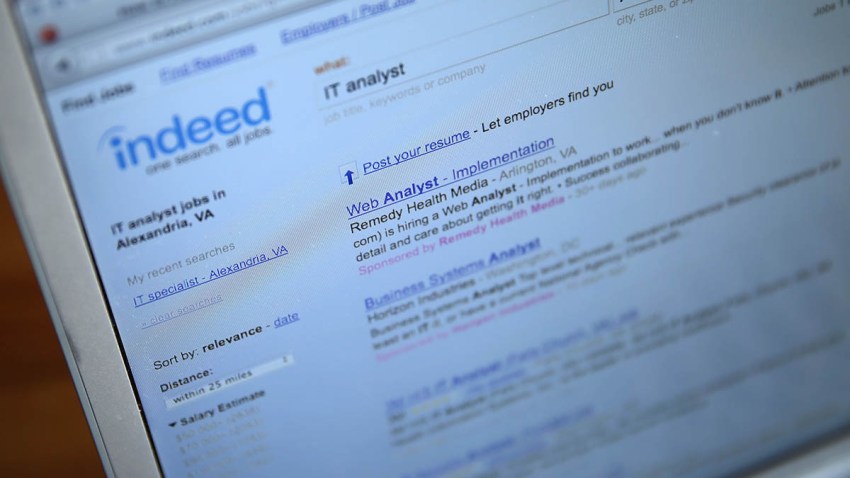 Indeed, the human resources company that runs the job search website, is expanding in Connecticut, according to the governor's office.
Gov. Dannel Malloy said the company is planning to add 500 workers in Stamford, which will bring the total number of people the company employs in Connecticut to 1,700.
"This is a global, innovative company that has recognized the benefits that Connecticut brings to the tech industry. We welcome the company's capital investment in our state and the growth of hundreds of high-quality jobs that will follow," Malloy said in a statement.
"We continue to invest in Connecticut because this region has helped us deliver on our mission of helping people get jobs since we started here 14 years ago," Dave O'Neill, Indeed's Chief Operating Officer, said in a statement. "While we have expanded all over the world since our founding, Stamford continues to be a critical region for our success and we are confident we will continue to find the talent we need to help our business continue its growth."