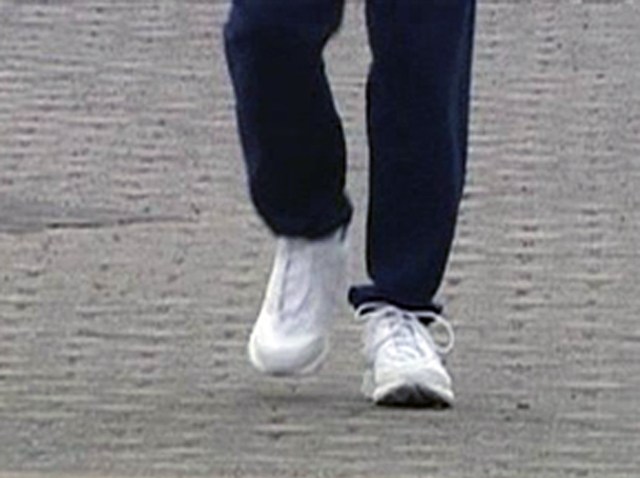 Thomas Diana, 40, was jogging on Charter Oak Street in Manchester on Sunday afternoon when someone fired a BB gun from a car, police said.
Diana was shot just below his eye and police are searching for suspects in what they are calling a drive-by shooting.
Diana told police the shot appeared to have come from an older-model, faded green car that looked like a Nissan. He said one passenger was wearing a red bandanna, but he couldn't describe anybody else in the car.

Copyright AP - Associated Press