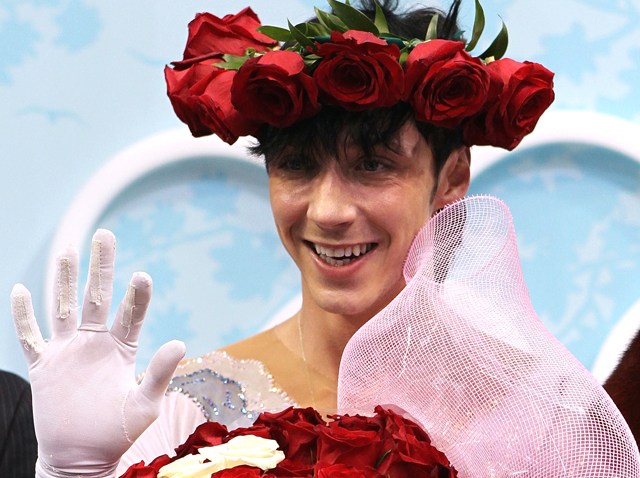 Anything could happen in Blue Back Square later this month when the outlandish prince of ice skating heads into West Hartford for a book signing.
Johnny Weir – the bad boy of skating -- is making one stop in Connecticut on his "Welcome to My World" book tour.
We're not quite sure what you should expect during an afternoon with Johnny, but it's sure to be interesting if he's talking about his autobiography and signing copies.
Get to Barnes & Noble in Blue Back Square before 2:30 p.m. on Saturday, Jan. 15.
He'll only be signing copies of "Welcome to My World," which goes on sales in stores on Jan. 11.