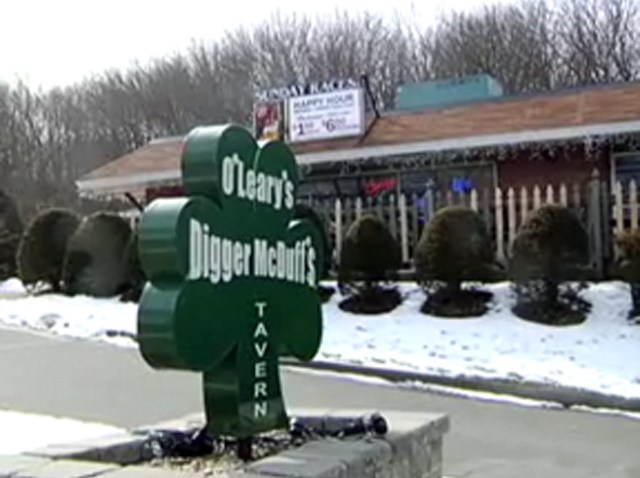 In January 2009, Carol Sinisgalli was found dead, out in the cold, by railroad tracks in Rocky Hill.
The 41-year-old woman had been at O'Leary's Digger McDuff's Tavern in Cromwell earlier in the night, got into a fight and was locked out of the tavern. She left, with no shoes and no coat.
State Rep. James A. O'Rourke was also at the tavern and Sinisgalli got into his car, but she ran away and was found frozen to death the next day.
The Middletown Press reports that Sinisgalli's mother and sister filed a negligence suit against O'Rourke and the tavern in 2010. The tavern's lawyers deny any wrongdoing and requested that the tavern removed from the lawsuit.
A judge has rejected a request.
O'Rourke was not charged due to insufficient evidence.
Follow us on Twitter @NBCConnecticut, on Facebook, and sign up for breaking news SMS alerts on your phone by texting "CTBREAKING" to 622669.
Copyright AP - Associated Press