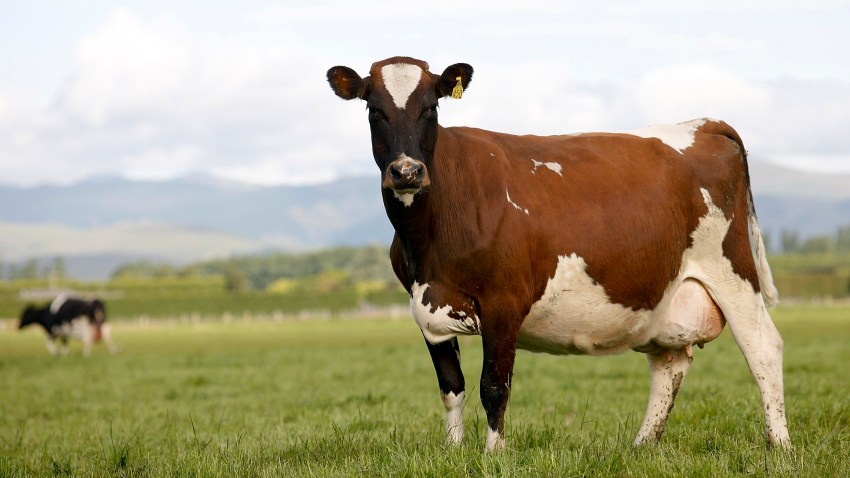 A probate judge has been censured for what a state panel called a "grave injustice" over a Southington dairy farm.
Instead of giving Josephine Smoron's farm to her caretaker, as her will requested, Southington Probate Judge Bryan Meccariello gave it to three Catholic churches that want to sell the property to a sports complex developer for $1.5 million, according to a report the Council on Probate Judicial Conduct released on Tuesday.
Smoron died in 2009, at 92. Her 2004 will left her estate to caretaker Sam Manzo, but Meccariello ignored Smoron's wishes, the report says.
Meccariello acknowledged making mistakes and noted the council didn't uphold Manzo's allegations of corruption.
Manzo is suing to overturn Meccariello's decision.

Follow us on Twitter @NBCConnecticut, on Facebook, and sign up for breaking news SMS alerts on your phone by texting "CTBREAKING" to 622669.
Copyright AP - Associated Press