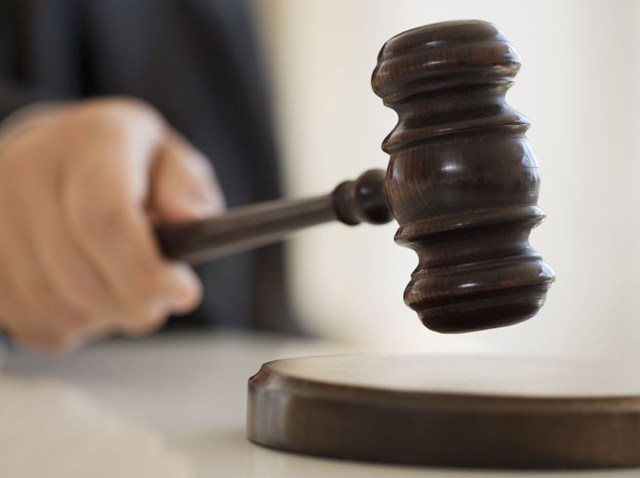 A judge has dismissed a lawsuit filed by two Fairfield County doctors and end-of-life advocates who want a clarification of the state's ban on assisted suicide.
The plaintiffs said on Tuesday that they are considering all options, including appeal the decision Judge Julia Aurigemma made on June 2.
The judge said the matter is something that must be decided by the General Assembly and not the court.
The doctors were looking for a ruling on whether current law affects doctors who help terminally ill patients die.
They wanted the court to declare that physicians would not face criminal charges if they provide a prescription to mentally competent patients who wanted to use medication to end their lives. You can read more on what the doctors were looking for here.
State law makes it a crime to assist another person in committing suicide, but the doctors deny that's what they're advocating.
Copyright AP - Associated Press