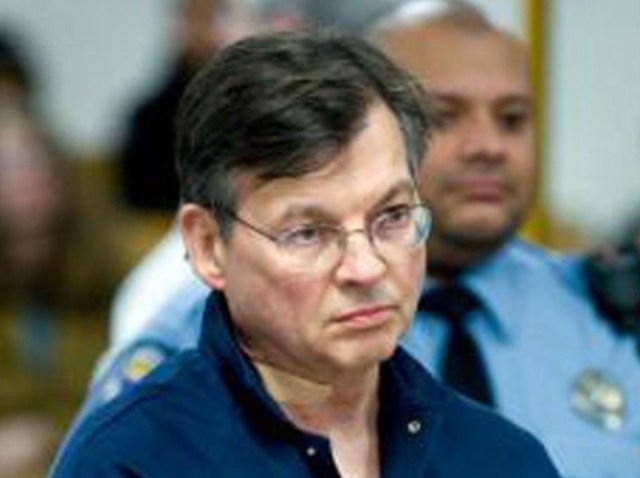 A former White House lawyer accused of trying to kill his wife, won't have to pay as much money to get out of jail.
A Superior Court judge in Stamford lowered the bond for John Michael Farren on Wednesday from $2 million to $750,000, the Connecticut Post reports.
Police say Farren tried to bludgeon his wife with a large flashlight at their mansion in New Canaan last January. Investigators say he was upset over a pending divorce. Farren was the undersecretary of commerce for international trade under President George H.W. Bush and deputy council for President G.W. Bush.
The order to lower Farren's bond won't go into effect right away, the Post reports. The judge says attorneys in the case first have to agree on conditions for Farren's release. Farren is supposed to receive mental health treatment at the Institute of Living in Hartford.
His release also depends on what happens in civil court next month. The judge in that case froze $4.1 million of Farren's assets and would have to release the money in order for him to pay the bond. The hearing on the civil suit is scheduled for May 10.