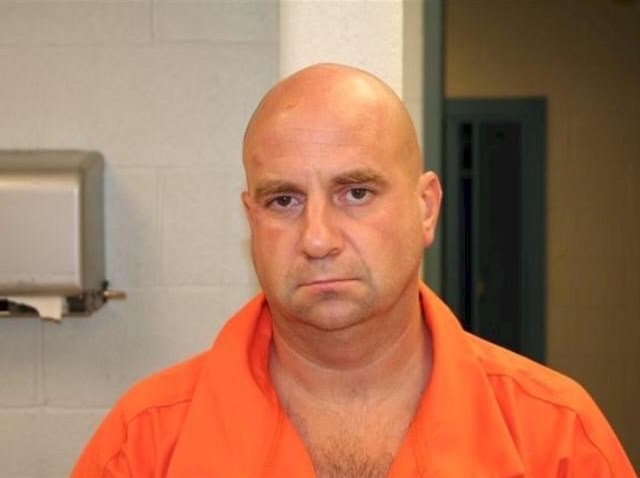 The death penalty is still a possibility in the fatal Cheshire home invasion cases.
Superior Court Judge Jon C. Blue denied the motions Steven Hayes' lawyers filed in an attempt to stop the death penalty from being used in the case, the New Haven Register reports.
Lawyers argued for more than an hour in New Haven Superior Court that executions should no longer be permitted, citing the state legislature's decision last year to abolish the death penalty, even though Gov. M. Jodi Rell vetoed the bill.
Attorney Patrick Culligan said the legislators passing a bill to abolish the death penalty showed that capital punishment no longer "comports with contemporary standards of decency in Connecticut," the Register reports.
But Blue said the legislative action "is insufficient to justify a judicial finding that societal endorsement of the death penalty no longer exists in Connecticut."
You can read the court documents on the New Haven Register Web site.