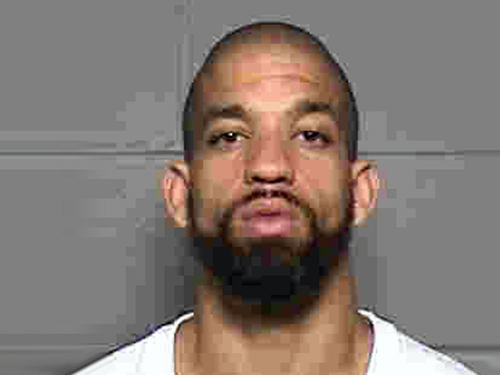 A jury is deliberating in the case of Darryl Crenshaw, 25, who is suspected of killing his ex-girlfriend Ashley Peoples, 22, of Enfield in August 2008.
He is accused of kidnapping and strangling Peoples when she tried to end their relationship.
Her body was found in his Church Street apartment just a few days after witnesses told Hartford police she was missing and that Crenshaw had taken her against her will, police said.
America's Most Wanted turned up the heat on the search by broadcasting the story and put him in the national spotlight again, according to the AMW Web site.
Crenshaw, was found in Mexico, in a prison, where he was living under an assumed name, said authorities.
Crenshaw was charged with murder, first- and second-degree kidnapping, third-degree assault, capitol felony/murder, pleaded not guilty and the case has gone to trial.
Follow us on Twitter @NBCConnecticut, on Facebook, and sign up for breaking news SMS alerts on your phone by texting "CTBREAKING" to 622669.