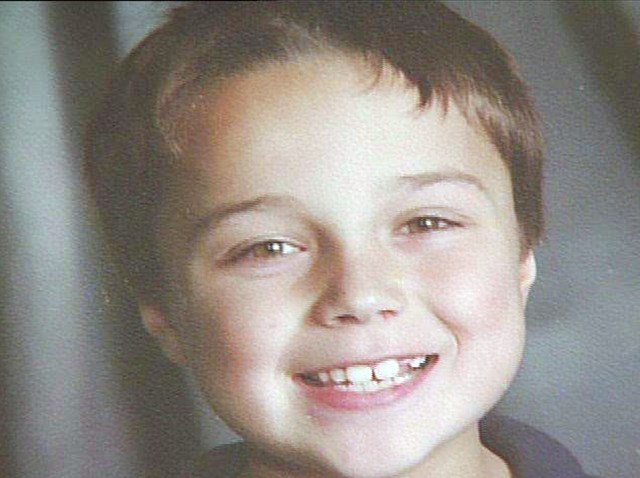 On Oct. 26, 2008, Christopher Bizilj, an 8-year-old Ashford, Connecticut boy accidentally shot and killed himself during a Massachusetts gun show.
On Tuesday, a Massachusetts judge decided that video of the boy losing control of the Uzi submachine gun and the accompanying audio will be part of the case and the jury will hear it.
Hampden Superior Court Judge Peter Velis on Tuesday did not rule on whether jurors will be able to see and hear the immediate aftermath of the shooting.
Bizilj was at the gun show in Westfield, Massachusetts with his father and brother when he handled the Uzi submachine gun and lost control, police said.
Former Pelham chief Edward Fleury owns a company that co-sponsored the fair and was charged in Bizilj's death.
He has pleaded not guilty to involuntary manslaughter and furnishing a machine gun to a minor.
Jury selection has not started.
Copyright AP - Associated Press