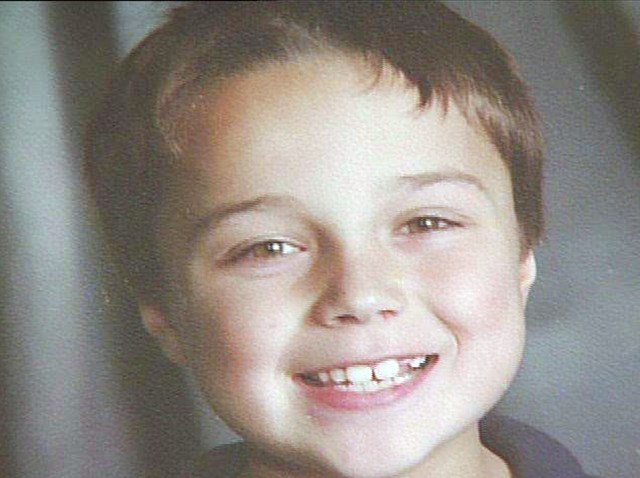 Today promises to be a difficult day in court for jurors who see disturbing video showing the tragic shooting of a little boy killed at a Massachusetts gun show.
The former Pelham, Massachusetts Police Chief Edward Fleury is on trial, charged with involuntary manslaughter and other charges in connection with the death of Christopher Bizilj, an 8-year-old Ashford boy who accidentally killed himself with an Uzi while shooting pumpkins at a 2008 gun show.
The judge has ruled that the jury can see video of the shooting, but not hear the audio of the incident and aftermath.
The jury at Hampden Superior Court is also expected to hear testimony today from Bizilj's father, who videotaped the incident at the Westfield firing range.
Fleury has pleaded not guilty. Two men who brought machine guns to the show have also pleaded not guilty to manslaughter and are awaiting trial.
Copyright AP - Associated Press