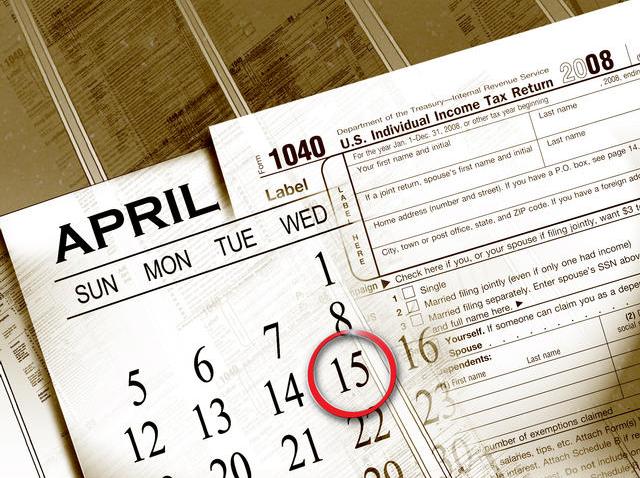 If you've dawdled on filing your taxes, you do still have some time to get them in the mail.
Post office branches have extended hours for today, but not to the extent they have in years past.

The post office at 50 Brewery St, in New Haven, will be open until 8 p.m.
The main post office at 141 Weston Street, in Hartford, will be open until 9 p.m. and the Bradley Air Mail facility on Schoephoester Road in Windsor Locks will be open until 10 p.m.
You can check your local facility on the U.S. Postal Service Web site here.
Hours vary for tax preparation services. In Wallingfordm Liberty Tax Services will be open until midnight. Most other branches are open until 9 p.m.
If you plan to file online, be cautious about e-filing. Crooks are using links to fake government Web sites that promise a faster refund and hackers look to get into your computer to get bank account and credit card numbers.
Security experts advise that you keep bank accounts by keeping all of your private information private.

If you're done, now is the time to enjoy some tax day deals. You can find some here.