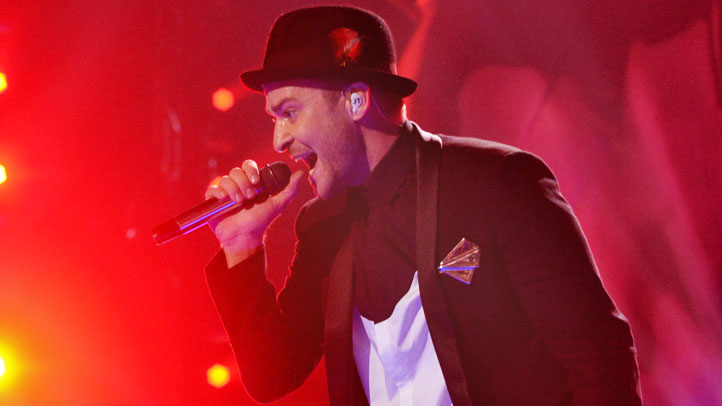 Justin Timberlake and his "20/20 World Experience Tour" are coming to the XL Center in Hartford tonight, and so is an expected traffic nightmare.
Timberlake's popular, double platinum album, "The 20/20 Experience," has been critically well-received with more than 2 million albums sold to date.
The Grammy and Emmy-award-winning singer kicked off his tour on October 31 in Montreal. The "20/20 World Experience" will continue world-wide through 2014 in North America, South America, Europe, and Australia.
Doors open at the XL Center at 7 p.m., and the concert begins at 8 p.m.
If you are heading to the concert or driving through Hartford this evening, prepare for congestion and stay tuned to NBC Connecticut.
For a list of Timberlake's concert dates, visit www.justintimberlake.com or www.livenation.com.