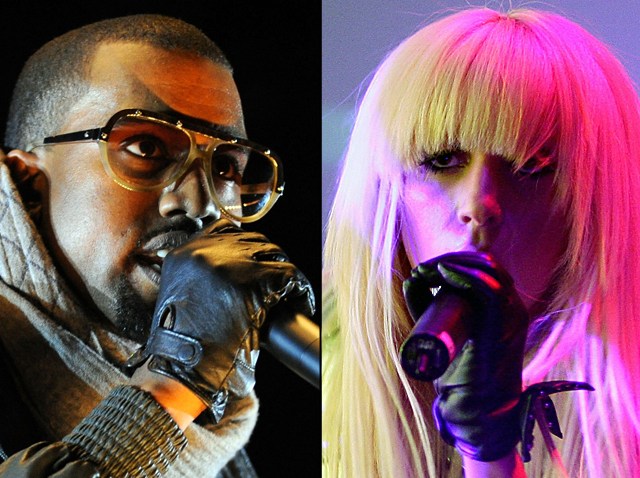 If you love Kanye and Lady Gaga, you won't be able to keep a poker face about their joint tour, "Fame Kills," coming here. It's one of the biggest tours coming in the coming months, and somehow, Hartford made it on the list.
A couple weeks ago, Rolling Stone said that the power duo that performs songs that make you car dance in your car at stoplights would be coming to town, but the details were not completely set. Now it can be reported that the Fame Kills tour will be at the XL Center on Dec. 26. Tickets go on sale on Oct. 30.
Among the details worked out was Lady Gaga's insistence that no smelly cheese come her way. The Smoking Gun published her rider, which makes it pretty clear that she very particular about her cheese. An updated rider might include no interruptions by Kanye. Can you add that?
Hartford was the only East Coast city mentioned among the four sites. The others are Sacramento, Greensboro and Dallas.