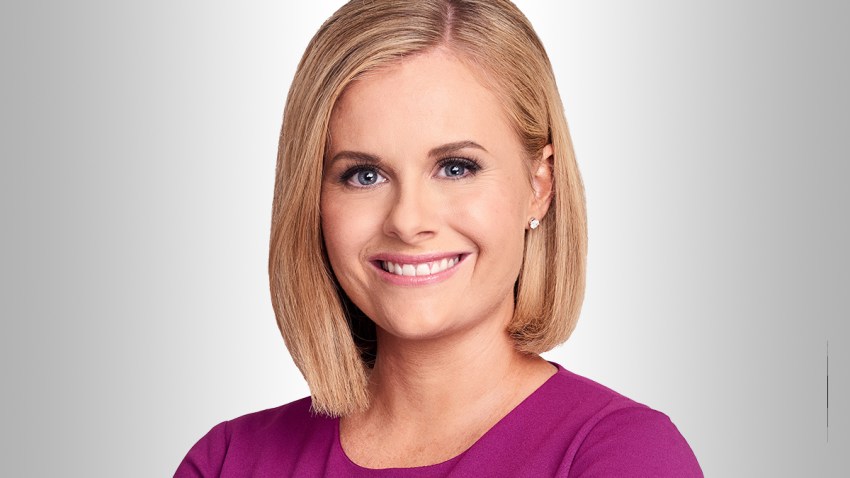 Kate Rayner is a reporter for NBC Connecticut. She can be seen weekday mornings at the Live Desk on NBC Connecticut Today from 4:30 to 7 a.m.
Kate enjoys digging up facts and bringing the stories that matter most to Connecticut's viewers. She has covered both local and national stories including the aftermath of Hurricane Sandy, the Tragedy at Sandy Hook, and the Boston Marathon Bombings.
She always knew she wanted to be a reporter. When she was 6 years old, she created "newscasts" on her family vacations. She says the best part about living her dream, is meeting new people and having the privilege of telling their stories.
Kate worked as the South Carolina Bureau Chief for News Channel 6 in Augusta, Georgia, and she worked in television news production at News Channel 3 in Wilmington, North Carolina.

Kate grew up in Westchester, New York and attended Convent of the Sacred Heart High School in Greenwich. She is a graduate of Loyola University in Maryland.
She lives in West Hartford with her husband and their daughter.
Follow her on Facebook or Twitter or send her an email with story tips.