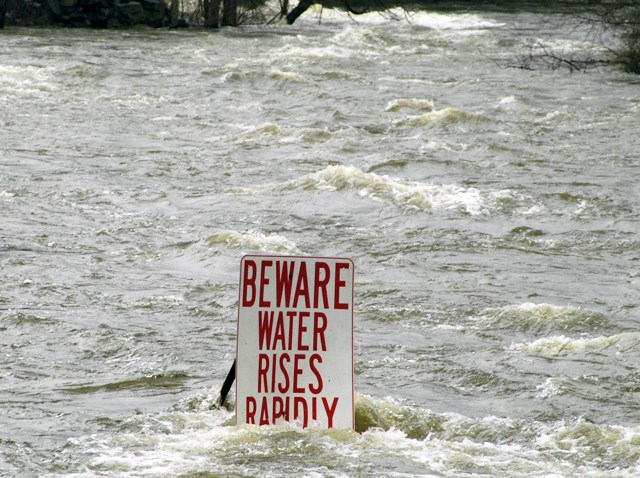 The body of a 56 year old man from Long Island was recovered from the Housatonic River, said the DEEP.
Authorities received a call at around 5 p.m. on Saturday that a man was missing in the river.
The man was kayaking with two other men in the area of the covered bridge in Cornwall when the kayak he was in tipped over. The two other men were able to safely make it back to shore.
DEEP and local search and rescue departments responded to the call and began to search the area. Route 7 was closed to traffic between Route 4 and Route 128 in Sharon while the search was underway.
The man's body was found about one mile downstream from the bridge at 7:45 p.m. His name has not yet been released.