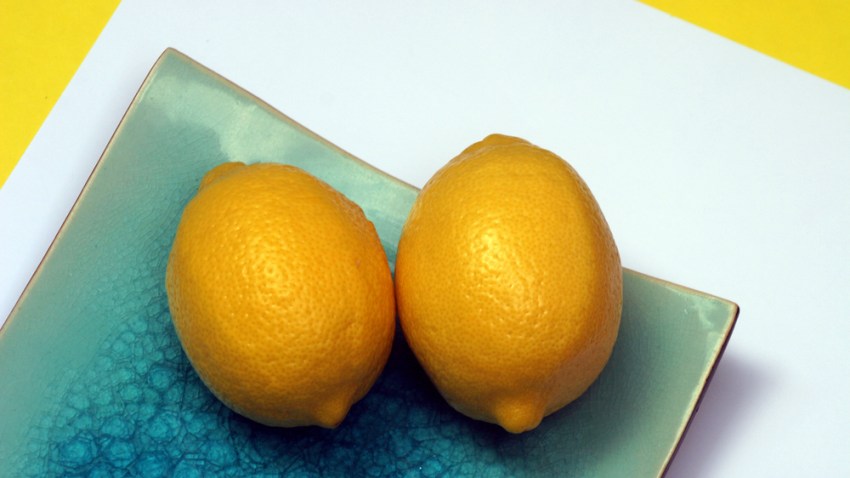 With each cup of lemonade they sell, children from the Blackwell Memorial A.M.E. Zion Church are getting closer to getting back the cross and $20 two men stole from an elderly woman in a daylight robbery in Hartford.
The children are holding the "Thirst against Thugs" in honor of the 74-year-old woman who was robbed while leaving the ATM at the Bank of America branch at 701 Blue Hills Ave. on Aug. 8.
The robbery happened just before 10 a.m. Video police released shows two men a daylight robbery in which two men in their 20s or 30s confronting the woman in the ATM vestibule.

The lemonade sale started at noon and goes until 4 p.m. on Friday.
"Our youth wants to push back against the bad of our community. We teach them that in order to combat bad, good must enter the ring and push back," Sam Saylor, pastor of the church, said.
Saylor said the church wants to replace the cross and money and show the victim, and the world, that there are young people willing to do good against the bad of our community.
Anyone with information about the man or the incident is urged to call Sergeant Rob Davis Jr. of the Hartford Police Department's Major Crimes Division at 860-757-4256.
You can also make an anonymous, confidential tips calling Hartford Crime Stoppers at 860-722-TIPS (8477)