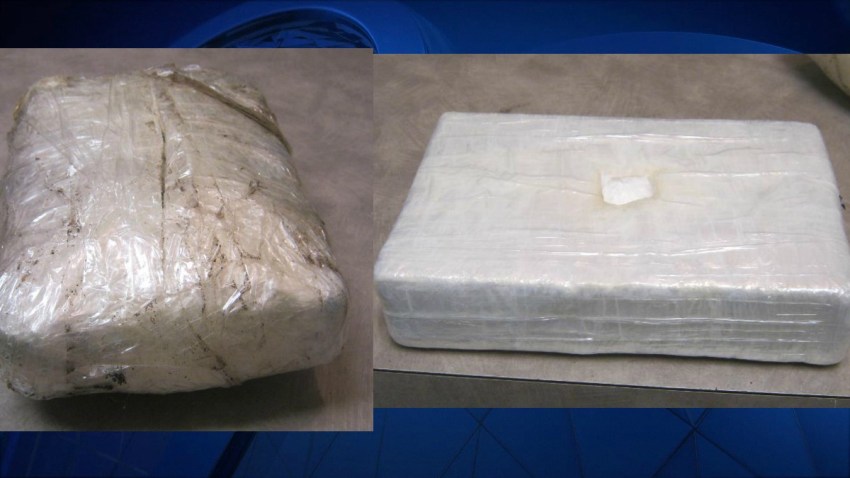 A Department of Transportation employee who was picking up trash on DOT property in Newington Thursday afternoon found a large package of cocaine, according to police.
The employee was cleaning the area between Dicks Sporting Goods and the DOT property at 160 Pascone Place just after 1:30 p.m. Thursday when he found a package he suspected was drugs, police said.
Newington police responded and took the package, which turned out to contain over one kilogram of cocaine, police said.
A K-9 unit checked the area to ensure there were no other drugs in the area.
Anyone with information is encouraged to call Detective Rodriguez at (860) 594-6218.