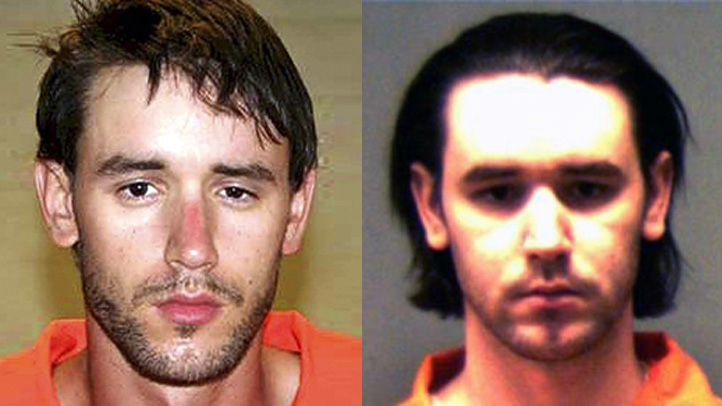 Joshua Komisarjevsky's triple murder trial will happen in New Haven.
Judge Jon Blue has denied the defense team's request to move the trial out of New Haven and into Fairfield County.
Komisarjevsky is accused in the home invasion and slaying of Jennifer Hawke-Petit and her daughters Hayley, 17, and Michaela, 11 in their Cheshire home in July 2007. The jury will be deciding on several capital felony charges.
Komisarjevsky's defense team argued that the pool of potential jurors in New Haven has been tainted by news coverage of the trial of co-defendant Steven Hayes and would not be able to return a fair verdict.
Hayes was convicted on all charges but an arson charge and sentenced to death for his part in the Petit murders last year.
Last week, the defense team put a psychology expert on the stand who conducted a telephone poll of people in New Haven, Fairfield, Danbury and the Stamford-Norwalk area. His survey found that 99.5 percent of people in New Haven knew about the case, as opposed to 97 percent in the Stamford-Norwalk area.
However, 70.6 percent of people in New Haven said they could render a verdict based only on evidence, Blue wrote. It will be through the jury selection process that the prosecutors and defense will seat a jury that can set aside impressions and opinions.
If both sides are unable to do this, then it would be time to revisit whether the trial must be moved, Blue said.