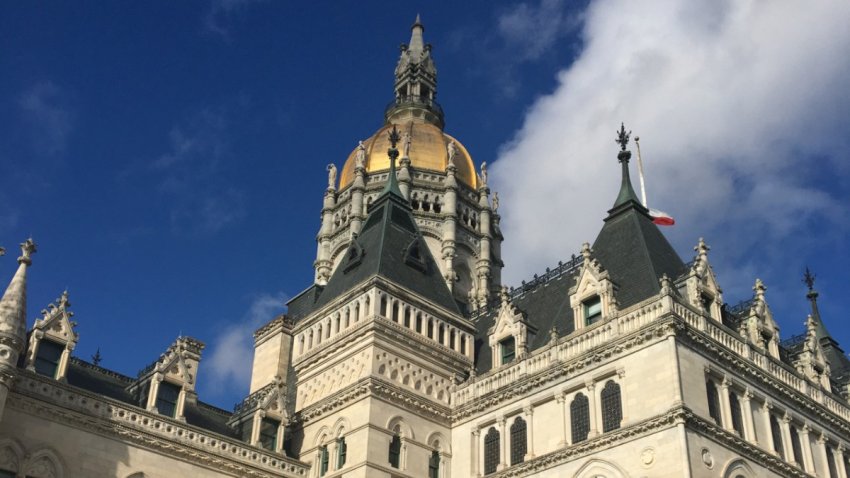 Gov. Ned Lamont Thursday appointed former Connecticut associate attorney general Mark Kohler as Secretary of the State.
Kohler is replacing Denise Merrill, who announced this week she would step down effective noon Thursday to spend more time with her husband, who is facing serious health issues.
"Mark is incredibly well-respected as a levelheaded, tactful, and experienced attorney who has a considerable understanding of Connecticut state statutes, particularly those concerning the operations of our elections and government administration," Lamont said in a statement. "The circumstances surrounding the need to fill this vacancy are very unfortunate, but I am pleased that Mark has agreed to step away briefly from his retirement and return to state service.
Kohler, who is from North Haven, spent 30 years working for the Office of the Attorney General.
"I am honored and humbled to be named by Governor Ned Lamont to serve out the remainder of this term and continue my public service on behalf of the people of the State of Connecticut," Kohler said.
Attorney General William Tong praised the appointment of Kohler.
"Mark Kohler is the absolute best choice to fill this role in this critical moment. He was one of the biggest brains in our office and knows our state's election laws inside and out. He is an unflappable manager who oversaw the deluge of litigation defending our election laws and executive orders during COVID-19. He has been for many years one of the leading constitutional lawyers in our state. He is the definition of calm under pressure and is going to do an excellent job. He is above all a gracious and humble man and I am grateful he is coming back to state service," Tong said.
He will finish out Merrill's term until a newly-elected Secretary of the State takes office in January.