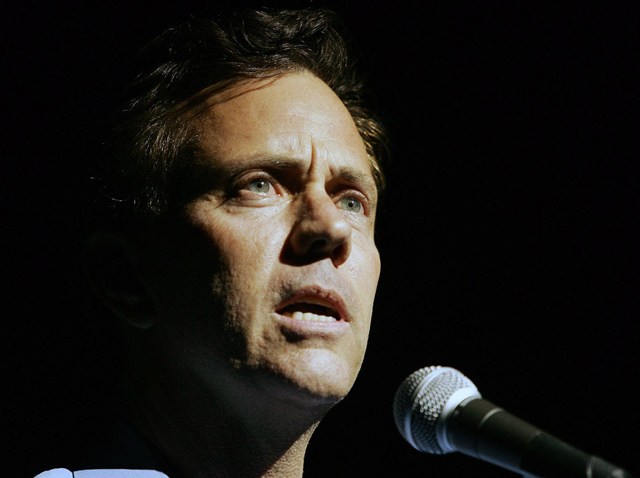 Ned Lamont, a Greenwich businessman long expected to jump into the state's governor's has done so.
Lamont appeared on Tuesday at Connecticut's 18th century Old Statehouse in Hartford, and reminded his supporters gathered of his successful campaign in 2006 to deny Sen. Joe Lieberman the Democratic nomination for Senate.
While Lamont took the party nomination, Lieberman went on to win re-election as an independent.
Lamont says his experience in business, education and local government can end what he says is partisan gridlock in state government.
Republican Gov. M. Jodi Rell will not seek re-election to a second term, and several people have expressed interest.
Four other Democratic candidates -- former Stamford Mayor Dannel Malloy, Simsbury First Selectwoman Mary Glassman, Ridgefield First Selectman Rudy Marconi and health care advocate Juan Figueroa -- still have exploratory committees, but have not committed to running.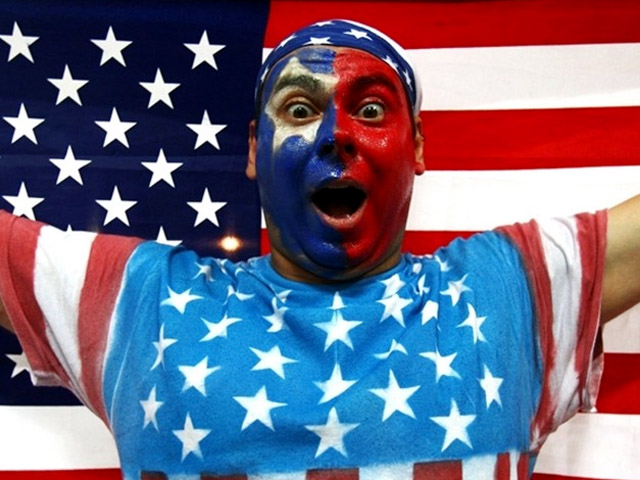 It's snow joke: The Vancouver Winter Games are here! Get more Olympics news on Olympic Zone.
Fan us on Facebook
Follow us on Twitter
Get the TV listings here
Copyright AP - Associated Press