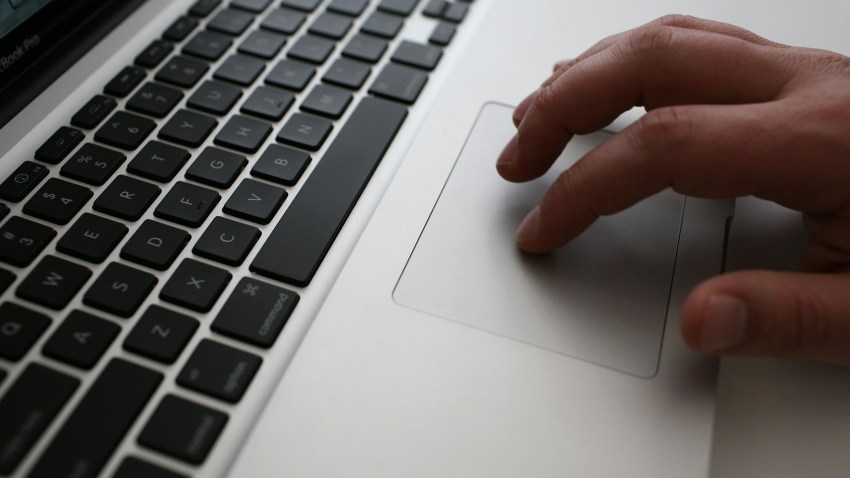 A laptop containing confidential information about unemployment insurance claims with wage discrepancy complaints and some Bridgeport area employers was stolen this week and state police are investigating.
The state Department of Labor is notifying about 5,000 people and employers by mail.
The laptop was taken during a recent break-in at the Department of Labor's Bridgeport Office.
The information is encrypted and protected by a series of user IDs and passwords, according to a news release from the state Department of Labor.
"We have a deep loyalty and strong obligation to the people we serve and will make sure that everyone involved is notified and their personal information is protected," Acting Labor Commissioner Linda Agnew said in a news release.
The agency has been able to retrieve the records contained on the laptop because of daily backups.
"While we do not believe the information can be accessed from the laptop's database and therefore used in a manner that will compromise the security of these individuals, all those potentially impacted by this crime will be offered free, full-service identity theft and credit protection," Agnew said.

Department of Labor officials said federal law requires that the agency use an individual's entire social security number and that it has taken proactive measures to encrypt that data yet still comply with the law.
The agency is conducting its own internal investigation.
Follow us on Twitter @NBCConnecticut, on and Facebook, and sign up for breaking news SMS alerts on your phone by texting "CTBREAKING" to 622669.