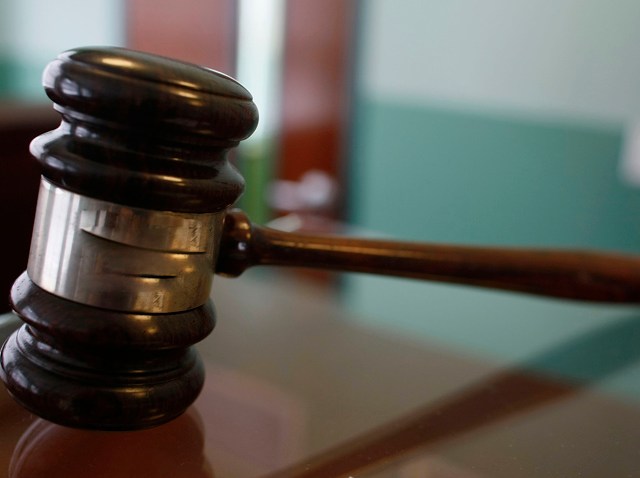 Members of the Latino community complain that the East Haven Police Department has harassed them for years and have filed a racial discrimination lawsuit against the police department.
One of the plaintiffs is Rev. James Manship, of St. Rose of Lima Church in New Haven, who videotaped officers in what he said was an attempt to document police harassing Latino business owners for no legitimate reason.
The plaintiffs claim seven incidents targeting the Latino community, including beatings, false arrests and unwarranted raids on businesses, among other allegations.
The suit names nine officers for their alleged roles in specific incidents, as well as Chief Leonard Gallo, who was put on administrative leave in April following an initial report from the U.S. Department of Justice.
The Department of Justice investigation found several problems in the department, including the lack of guidelines in use of force and an inadequate internal investigation process.
East Haven police have denied the allegations.
"I understand Father Manship is exercising his constitutional rights; however, my position has not changed, and it will not change until such time the United States Department of Justice – Civil Rights Division presents to me a final report of its investigation of the East Haven Police Department," Mayor April Capone said in a statement. "Absent of this critically important information, it would be completely irresponsible for me to make a comment, or render an opinion for, or against any member of the department".
The plaintiffs are seeking unspecified damages and a court order to stop the harassment.