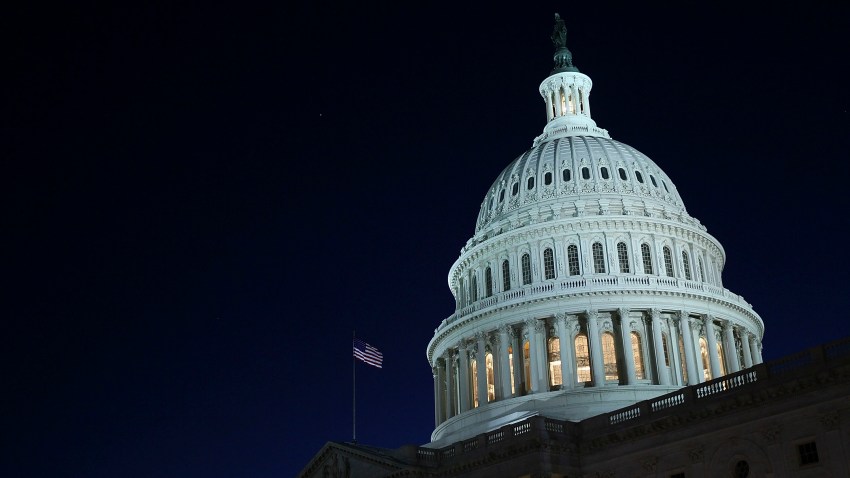 Legislation to help families of missing adults moved a step closer to becoming law.
The House of Representatives approved "Billy's Law" on Thursday. The legislation is named after Waterbury's Billy Smolinksi Jr. who disappeared from his home in August 2004.
The legislation was introduced by Rep. Chris Murphy of Connecticut and Rep. Ted Poe of Texas. The congressmen drafted the bill after the Smolinskis, of Cheshire, described the nightmare their family endured after their 31-year-old son, Billy, disappeared from Waterbury.
The legislation calls for improving data-sharing about missing people and streamlining the reporting process for law enforcement. It also calls for making databases more comprehensive which could help lead to a match between a missing person and unidentified remains.
Billy Smolinksi's family hopes the measure will help families avoid the systemic challenges they faced in trying to get police to search for their son.
"By creating a robust, user-friendly national missing persons and unidentified remains database, "Billy's Law", will help heal family wounds -- by finally giving parents and family members like the Smolinskis the ability to be true partners with law enforcement in the search for their loved one, " said Murphy.
Other Connecticut lawmakers also weighed in on the bill.
"Passing "Billy's Law" will offer families of missing adults confidence that we are doing everything we can to locate their loved ones, " said Sen. Joe Lieberman, D-CT.
The Vancouver Winter Games are here! Get more Olympics news from NBC Connecticut, fan us on Facebook and follow us on Twitter. You can also get the TV listings here.