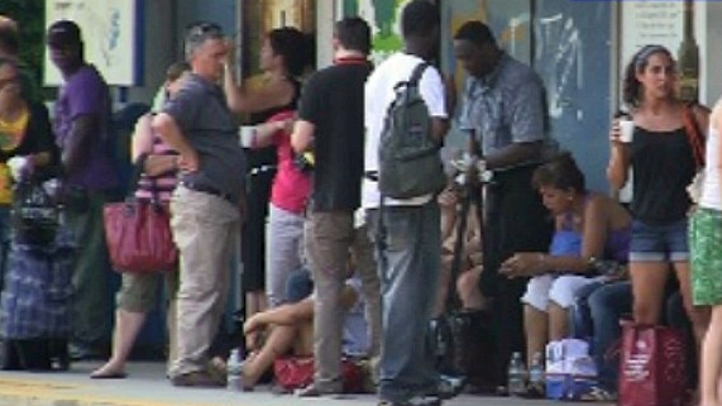 There is more fallout from recent Metro-North train troubles and Republican state senator Toni Boucher is now calling for a "rail passengers' bill of rights."
Under Boucher's proposal, passengers would have the right to expect essential services like restrooms, water and medical treatment in the event of an emergency.
It would also aim to improve communication between conductors and passengers in the event of any delays.
Boucher's proposal comes in the wake of a July incident that left passengers stranded in extreme temperatures.