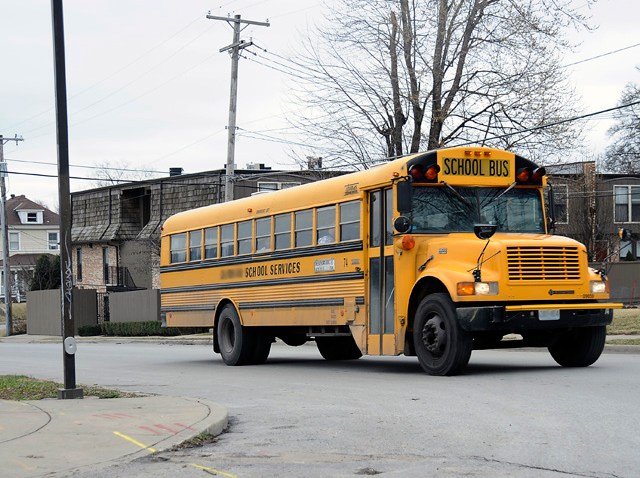 Connecticut lawmakers are putting the brakes on the school bus seat belt bill.
The Legislature's Appropriations Committee has delayed action on the bill that would require seatbelts on all school buses in the state until further study is undertaken.
On Monday, the committee amended the bill to require state motor vehicle and education officials to study safety issues and the costs to local municipalities for six months.
The bill stems from a January bus crash on Interstate 84 in Hartford that killed a 16-year-old Vikas Parikh of Rocky Hill. He was traveling with fellow students from the Greater Hartford Academy of Math and Science to a robotics contest.
Lawmakers say there are discrepancies in cost estimates by the Legislature's budget office, which says buying new buses with three-point seat belts could cost school districts an extra $45 million to $103 million over a 12-year period.
Copyright AP - Associated Press