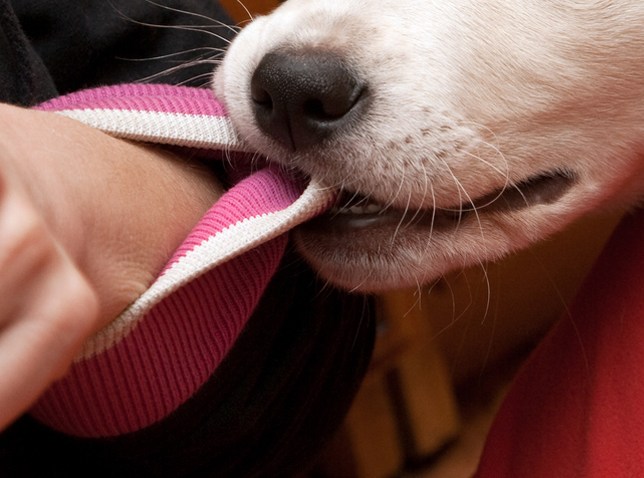 Richard Johnston resigned three months ago as the president of the Connecticut Humane Society and the organization responsible for caring for animals has yet to shed light on how they treat their employees, their non-profit dollars and the animals in their care.
Later this morning, a group of legislators is expected to call for the state Office of Legislative Research to conduct an independent investigation into the organization and look into policies, practices and procedures that have come under suspicion.
Lawmakers are also calling for a moratorium on euthanizing all animals with behavior problems until the investigation is over.
In December 2009, humane society workers unionized because they were unhappy with management at the time.
They claim that three people were fired by then-president Johnston as a result.
Workers have said that they were asked to babysit Johnston's daughter on company time. They also said lack of staff and time, meant workers couldn't work with the animals like they should and they believe more animals were euthanized than necessary.
Attorney General Richard Blumenthal started an investigation and was asking why hundreds of thousands of dollars of services were going to companies that were affiliated with active board members of the humane society.
In February, OSHA found multiple violations and issued a $6,800 fine.
In March, under heavy pressure, Johnston resigned.
Now, lawmakers and animal welfare advocates are calling for an independent investigation into the Connecticut Humane Society because of concerns over the way it cares for animals.