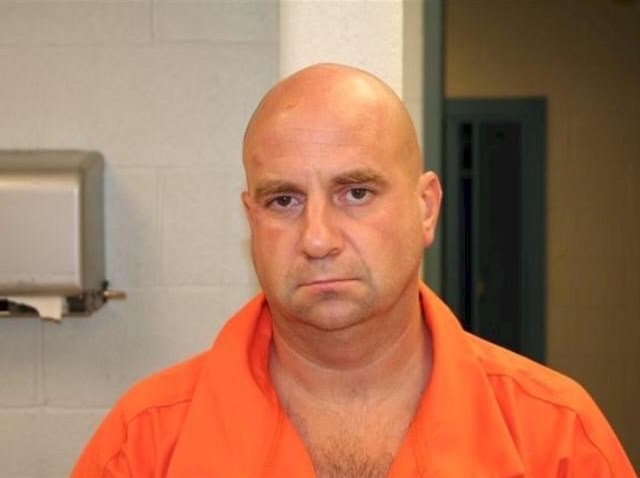 Lawyers for Steven Hayes, a suspect is the slayings of the Petit women in Cheshire, were in New Haven Superior Court on Tuesday, asking a judge to suppress some evidence in the triple- murder case.
Hayes and Joshua Komisarjevsky are accused in the 2007 Cheshire home invasion killings of Jennifer Hawke-Petit and her two daughters.
Hayes' lawyers want the judge to suppress statements that Hayes is alleged to have made that might implicate himself, the Hartford Courant reports.
They also want a list of books that Hayes read in prison suppressed, the Courant reports.
The judge said he would probably rule on the issue on Wednesday.