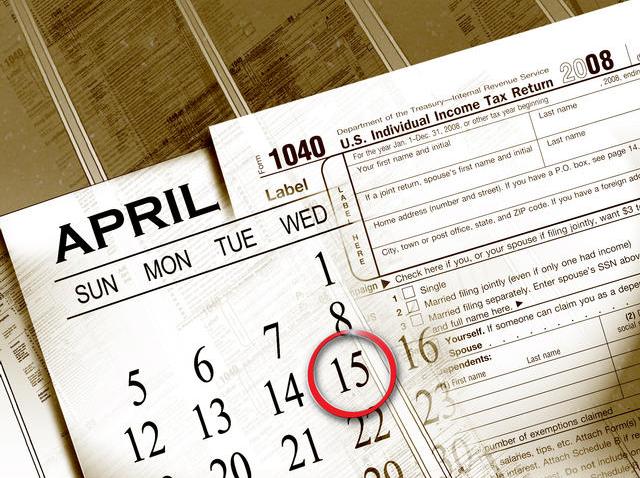 A key legislative committee, controlled largely by Democrats, has approved a plan to increase the estate tax for Connecticut's wealthiest residents, establish a new hospital tax and increase fees for most electricity customers.
On Tuesday, the General Assembly's finance committee rejected Gov. M. Jodi Rell's plans to legalize keno electronic gambling. The proposal could come up again before the legislative session ends May 5.
The plan includes an tax that officials say would close a loophole where businesses that operate in the state, as well as outside of Connecticut, shift money to branches outside the state. That provision would generate $180 million.
The hospital tax would generate $207 million. The Democrats' plan to increase all nine rates of the estate tax, which is paid by heirs of estates worth more than $3.5 million would generate $75 million.
Lawmakers are trying to close a projected budget deficit of as much as $500 million in the current fiscal year.
Republican lawmakers criticized the proposed tax increases, accusing Democrats of failing to cut spending.
Copyright AP - Associated Press