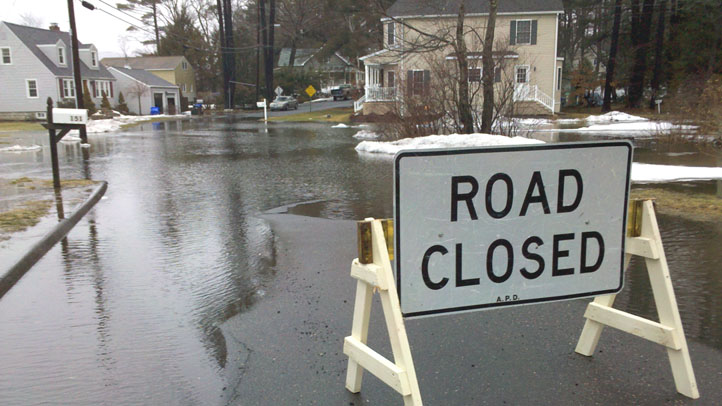 Connecticut lawmakers are looking to close a loophole in the law regarding price gouging.
A bill under consideration in the General Law committee would protect consumers by prohibiting price gouging during severe weather events.
Current law bans price gouging for products sold in stores, like generators. However, there is no ban on price gouging for services like snow removal that are offered by contractors and companies.
The bill comes after a brutal winter that brought record snowfall levels to Connecticut.
Residents and businesses have dealt with heavy snow, roof collapses and frozen pipes. Now, as the snow melts, some are dealing with basement flooding.
"When a consumer is desperate, they'll pay anything and I think it's the government's duty to make sure a desperate consumer is not ripped off," said Senator Paul Doyle, (D) Wethersfield.
The Independent Connecticut Petroleum Association wants gas and heating oil companies to be exempt from the legislation and argues that current law already bans price gouging in the energy industry.
"We believe, if a bill like this were to pass, there may be conflict and (it could) cause confusion and uncertainty," said Christian Herb, the Vice President of the Independent Connecticut Petroleum Association.
The committee plans to vote on the bill by Tuesday.