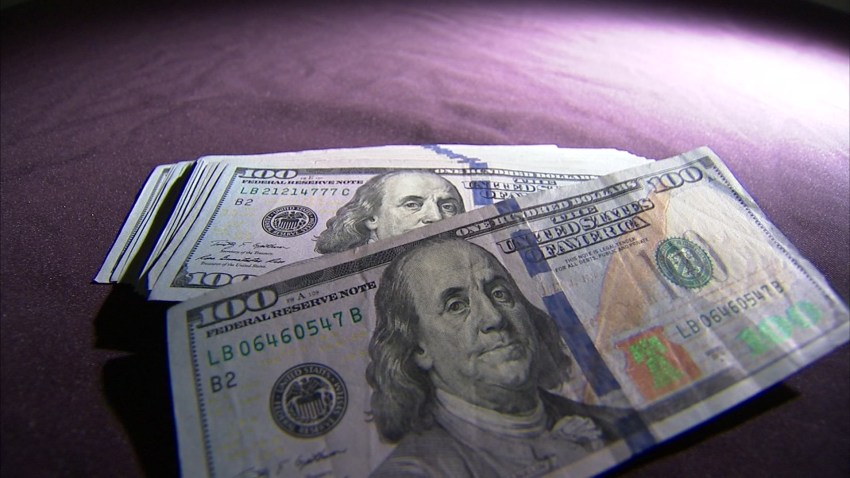 Budget analysts in the state Legislature said the state's deficit is approaching $150 million.
The legislature's nonpartisan Office of Fiscal Analysis said late on Wednesday that it projects a $144.5 million state budget deficit.
"They have it wrong," Malloy said on a conference call with reporters from the World Economic Forum in Davos, Switzerland.
It does not reflect spending cuts of nearly $79 million ordered by Gov. Dannel P. Malloy after learning that state revenue for the fiscal year that ends June 30 is expected to decline by about $95 million.
Budget analysts said the deficit is due to that revenue decline and higher spending totaling $131 million.
"We're confident based on current numbers that we will end in the black," Malloy said.
Senate President Pro Tem Donald Williams Jr. said the budget will be balanced by the spending cuts Malloy ordered and other savings that the Legislature will enact if necessary.
Republican Senate Minority Leader John McKinney said the governor's math doesn't add up.
"Gov. Malloy is in Switzerland and we're having problems here in Connecticut right now and we need to solve that budget deficit," McKinney said.
Copyright AP - Associated Press