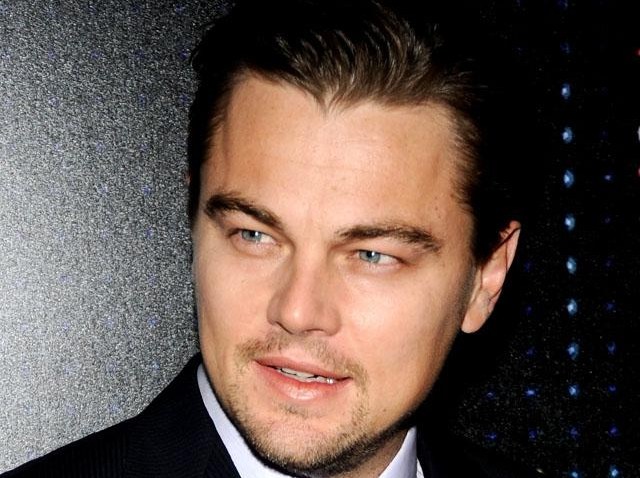 Hollywood heartthrob Leonardo DiCaprio is coming to Connecticut -- eventually.
Now ladies, don't clear you calendars just yet to catch a glimpse of "Leo" for yourself. As of right now, the city of Derby is still waiting for word on when production will start on the film.
"We don't have a production date yet," she said to the New Haven Register. "We hope to pick it back up later this year or early next year.
The movie calls for winter scenes, so that has reportedly prompted speculation that too much more of a delay will push production back until next year.
"Prisoners" is about two families who are neighbors whose two youngest daughters go missing, and the ensuing search for them.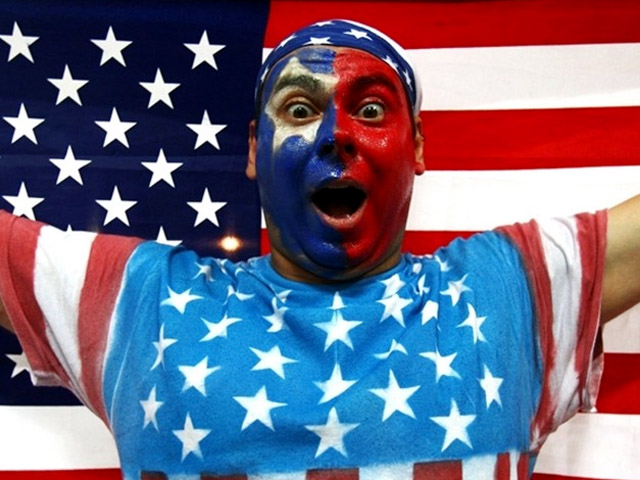 It's snow joke: The Vancouver Winter Games are here! Get more Olympics news on Olympic Zone.
Fan us on Facebook
Follow us on Twitter
Get the TV listings here