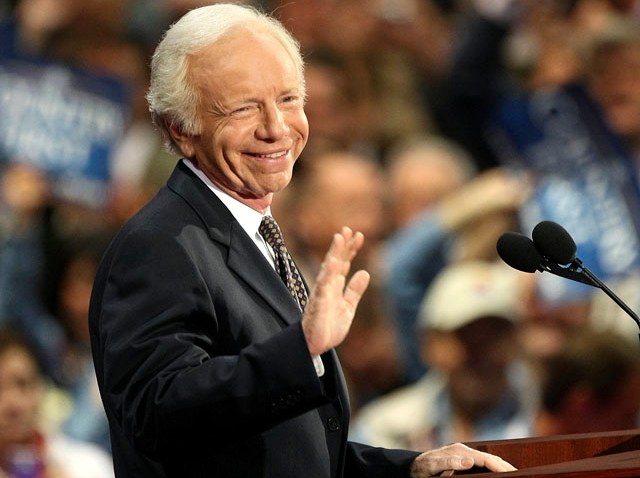 WikiLeaks supporters seem to be connected to a war on the Internet and U.S. Sen. Joe Lieberman was among those they tried to attack.
Acting under the label "Operation Payback," supporters of Julian Assange, the founder of WikiLeaks, attempted to hack several websites Wednesday, including Lieberman's, Sarah Palin's Political Action Committee site, as well as the sites of Mastercard and Visa, according to Secure Business Intelligence Magazine.
The Senate Sergeant at Arms security services was able to detect the attempted attack and prevent it before any damage occurred to the Senator's site, according to Leslie Phillips, communications director for the Senate Homeland Security and Governmental Affairs Committee.
Visa and Mastercard recently stopped processing donations to the company. Their sites were offline for a period of time, but we're back up and running several hours later.The card companies insist no personal information was compromised.
"Many disgruntled 'hacktivists' will be seeking revenge on behalf of the whistle-blowing website and it is highly likely that this will be the first in a series of attacks on businesses such as Amazon, PayPal, Visa and Swiss Bank, all of which withdrew services to WikiLeaks over recent days," Alan Bentley of Internet security company, Lumension, told the magazine.
Palin said her PAC site was compromised and an attack was attempted against Senator Lieberman's personal office website.
Lieberman and Palin have both been outspoken in their criticism of Assange and his Wikileaks organization, and Lieberman contacted Amazon regarding the site hosting the WikiLeaks Web site.
Lieberman, chairman of the US Senate's Committee on Homeland Security, has said he believes Assange ought to be indicted for violating the Espionage Act.
Assange is currently being held in Great Britain as he fights extradition to Sweden where he's wanted on sex assault charges.