Sen. Joe Lieberman wants soldiers who are gay to be able to serve and be open about it, so he plans to introduce a law to repeal "Don't Ask, Don't Tell."
"I will be proud to be a sponsor of the important effort to enable patriotic gay Americans to defend our national security and our founding values of freedom and opportunity," he said in a news release on his Web site.
The law went into effect in 1993.
"To exclude one group of Americans from serving in the armed forces is contrary to our fundamental principles as outlined in the Declaration of Independence and weakens our defenses by denying our military the service of a large group of Americans who can help our cause," Lieberman said.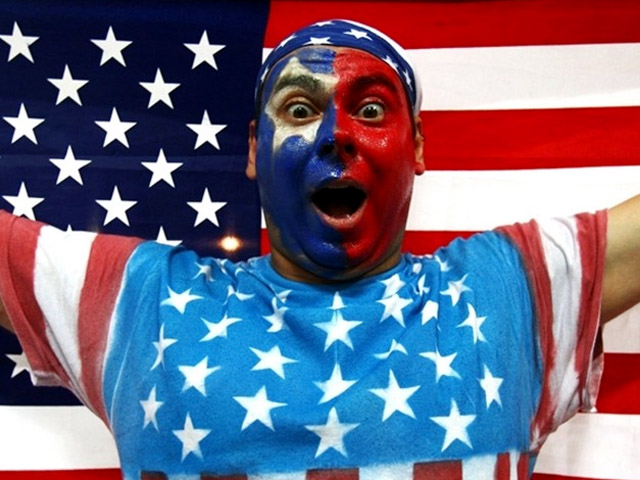 It's snow joke: The Vancouver Winter Games are here! Get more Olympics news on Olympic Zone.
Fan us on Facebook
Follow us on Twitter
Get the TV listings here