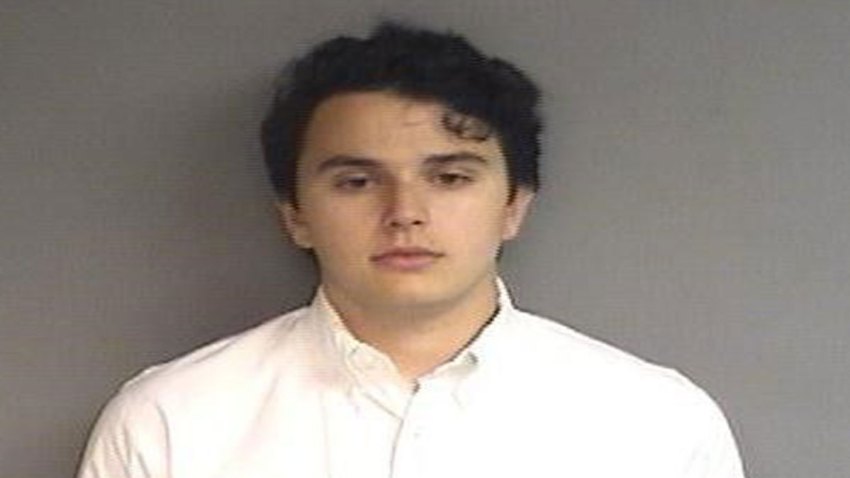 The lifeguard who was on duty while a 5-year-old nearly drowned at Chelsea Piers in Stamford on Aug. 3 was arrested on Wednesday, police said.
Stamford firefighters responded to the scene at Chelsea Piers' Splash Zone on Blackley Road at 12:37 p.m.
Zachary Stein, who was one of three lifeguards on duty, had pulled the boy from the water and were performing patient care upon firefighters' arrival.
Officials found that the child was unconscious but breathing on his own before transporting him to Stamford Hospital.

The 23-year-old lifeguard was assigned to the pool where the incident occurred.
Video shows that the child was under water for about four minutes before Stein saw him, police said.
NBC Connecticut reached out to Stamford police after the press release was sent out and they said they do not believe the boy's parents were present.

The Stamford Police Department collaborated with the Attorney's Office and a warrant was issued for Stein, of New Canaan.
Stein turned himself in on Wednesday for reckless endangerment and risk of injury to a minor.
He was released on his own recognizance and is scheduled to appear in court on Sept. 19 in Stamford.

The 5-year-old victim "is home and shows signs of an excellent recovery," Stamford police said.