A band from Bristol is betting Foxwoods Resort and Casino will love their jingle.
Foxwood's is holding a "Wonder of it All" jingle challenge, where bands from across the country record their own version of the catchy jingle hoping to get their version on TV.
The Connecticut-based band "that I am," from Bristol, is among the final 10 contestants. Their first album was released in 2005, called The Nominonimor, and received rave reviews. The five member band used a wide variety of vocals, drum, and electronic piano to create a catchy version of the "The Wonder of it All" jingle.
This catchy contest started back In November when over 200 bands and artists sent Foxwood's their rendition of the jingle. The resort then left the decision up to the web --- where people voted online for their favorites.
The top ten were picked to perform live at Foxwood's in the finals to be held this Saturday, February 27, at the resort's Fox Theater.
Celebrity judges will include basketball-greats Daryl Dawkins, and JoJo White, along with DJ Bigg Premier, along with Joe Borrino, who is the Senior VP of Island Def Jam Music Group. The Boston Celtic Dancers will also make a special guest appearance.
The winner of the contest will receive a year-long promotional contract, along with a $25,000 gift package, which includes top-shelf music equipment and studio time.
The best part -- the event is free to the public but get there early -- seating is first-come, first serve.
Audience members will vote for the winner via text messaging.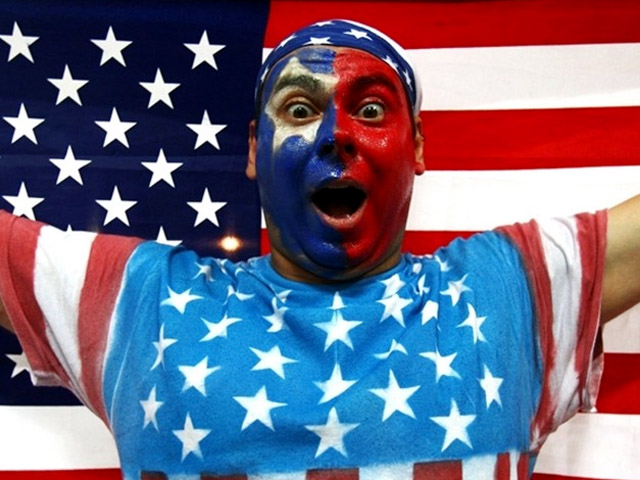 It's snow joke: The Vancouver Winter Games are here! Get more Olympics news from NBC Connecticut, fan us on Facebook and follow us on Twitter. You can also get the TV listings here.