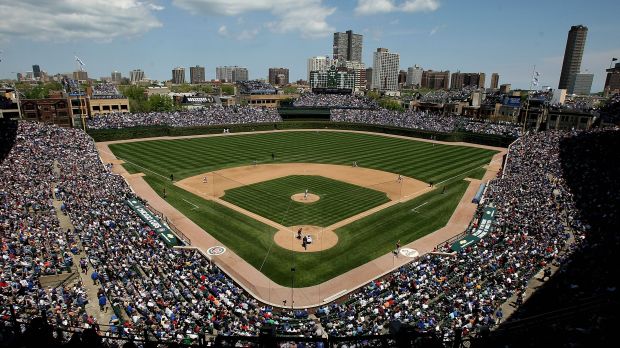 It really is every young baseballers dream to one day get drafted by a professional team.
Well, last week, that dream cam true for 16 men with state ties, 11 of whom are native Nutmeggers.
Those two were the big first-day names, but there were nine other homegrown players picked over the next few days.
Considering how small our state is, this was a pretty good day for our local talent.
These players defied the odds to fulfill their dreams and truly give hope to all baseball players in the state that with heart and dedication, big league dreams are possible.