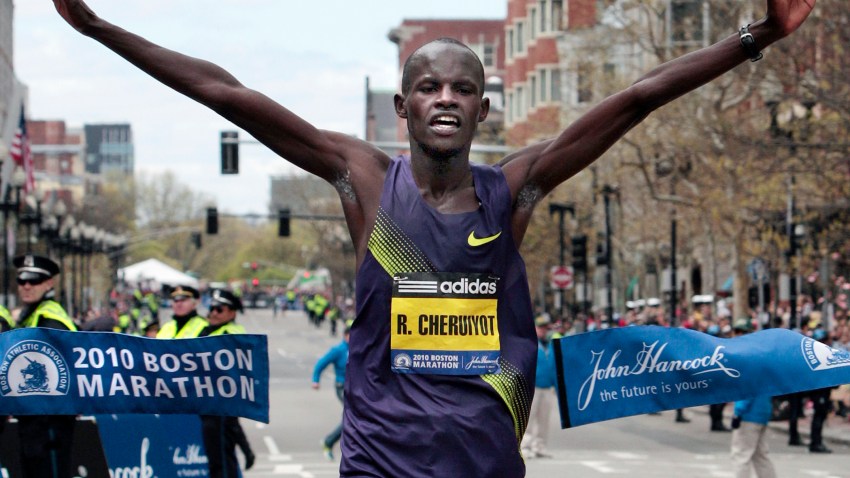 Runners from across the globe are storming the streets of Boston for the 114th Boston Marathon. As athletes endure the 26. 2 mile-course, here are some Connecticut names to watch out for:
Lucas Meyer of Ridgefield and Brendan Callahan of Middletown are the top men's runners from Connecticut, the Hartford Courant reports.
Greenwich Police Officer William Larkin is running to raise money for Lou Gehrig's on behalf of his colleague who was diagnosed with the disease in 2007, the Greenwich Time reports.