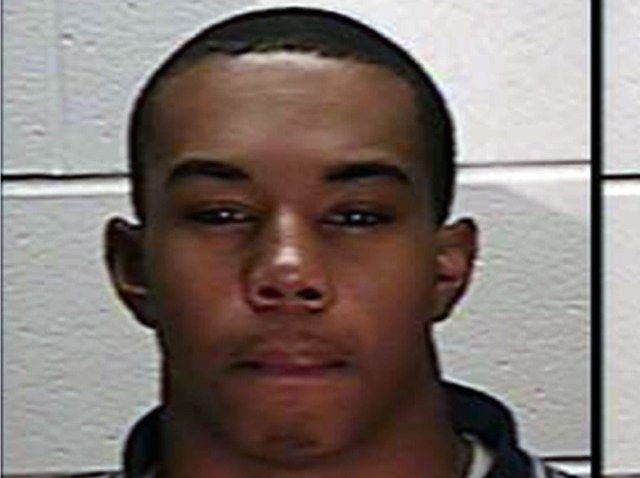 The man accused of stabbing and killing UConn football player Jasper Howard pleaded no contest in court on Friday.
John Lomax III apologized to Howard's family. With his voice cracking, he said, "I want to extend my condolences to the Howard family. I regret this happened. I'm sorry. I wouldn't want this to happen to anyone," he said.
Howard came to Storrs from Miami and his football talent helped him survive life in the poorest section of city -- Little Haiti -- only to die in rural Connecticut. He discovered during his sophomore year of high school that he had talent for football, and could play at the next level.
His life ended tragically on Oct. 18. He was stabbed during an on-campus fight between a group of football players, Lomax and some of Lomax's friends.
According to court documents, Lomax, 22, of Bloomfield and a friend, Hakim Muhammad, retrieved knives from a car during the altercation, which occurred outside a school-sanctioned dance at the student union.
Several witnesses identified Lomax as the man who stabbed Howard.
The stabbing death stunned the football team, the UConn community and people statewide. Howard's teammates have honored his memory ever since his death and they went on to compete in their first ever bowl game this year.
Lomax was charged with murder and conspiracy to commit assault. On Friday, he pleaded no lo contendere to first-degree manslaughter.
There is no sentencing agreement to this plea. The manslaughter charge is a Class D felony, which carries a possible jail sentence of less than 1 year to no more than 20 years.
Sentencing is scheduled for March 25.