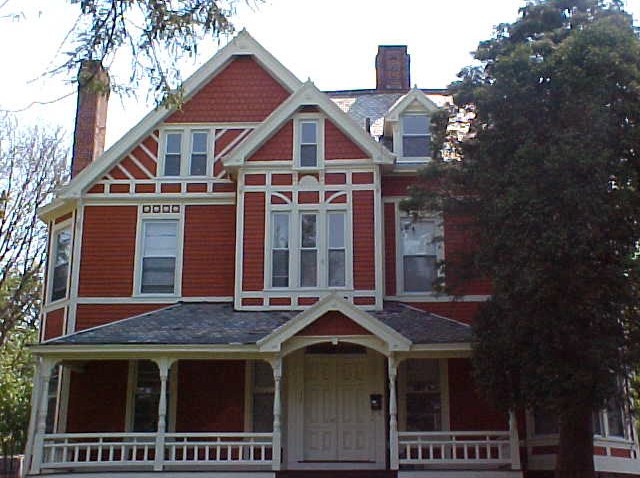 New Haven is looking for a buyer to restore a home on Prospect Hill that is falling into disrepair.
The city paid nearly $200,000 to move the historic home all of 75 feet 5 years ago, but since then, it has sat vacant and crumbling.
City officials now say they'd like to see it occupied by someone who can restore it with historical sensitivity, according to a report in today's New Haven Independent.
The circa-1880s home was moved 75 feet south a few years ago, to make room for the construction of the new Celentano school.
It sits on a new basement, but without gas, water or electricity and a recent visit with members of the Livable City Initiative showed that the home will require a serious investment to revive it to its former grandeur.
Officials estimate that the cost could be about $600,000.
The New Haven Preservation Trust plans to help the new homeowner with the project, the Independent Reports.