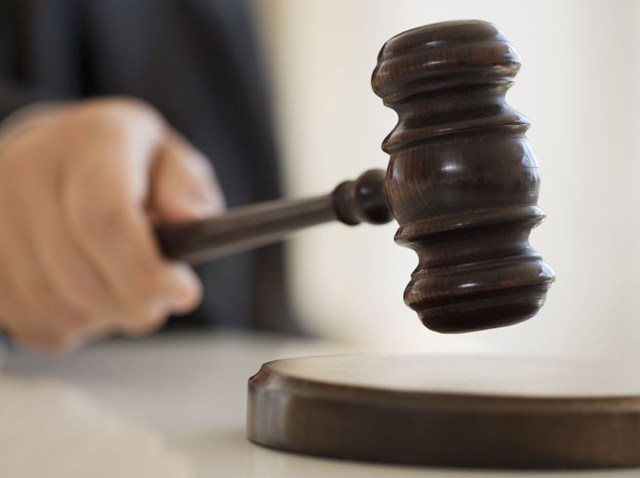 There will be no testimony on Tuesday in the corruption trial of Hartford Mayor Eddie Perez.
One of the jurors, who is pregnant, was involved in a minor car crash, according to Judge Julia Dewey. The juror needs to go in for medical tests to make sure everything is OK.
Testimony is scheduled to resume at 2 p.m. on Wednesday.
Prosecutors have one more witness to call in the bribery case before moving on to the second phase, which is larceny by extortion pertaining to no-bid parking lot deals.