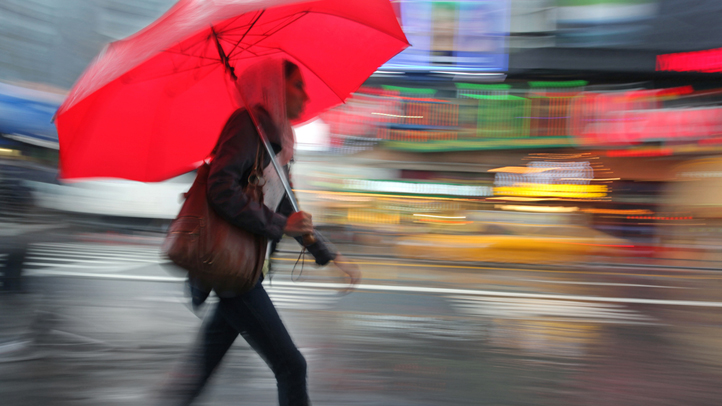 Grab the umbrella before you leave the house this morning.
The day will bring periods of rain, which will be heavy at times and a flood watch is already in effect for portions of northwestern Connecticut.
The wet weather will continue through the day, and into the overnight and the high temperature on this mild and breezy day will be 50 to 55, with winds between 10 and 22 miles per hour.
Check the interactive radar here.
Check the forecast to see what the weather looks like for the rest of the week.