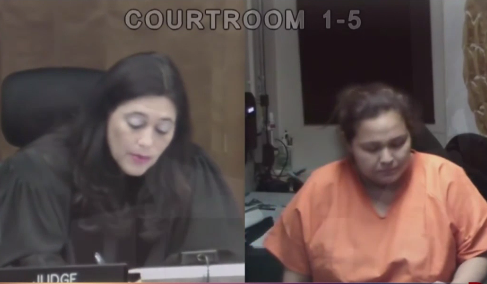 When there's a major emergency in the state, you see Lt. Paul Vance's face on TV and you hear him on the radio, but you just might see him on television in another role – "Survivor" contestant.
The spokesman for Connecticut State Police might try out for the reality TV show, at the strong urging of his son, Paul Vance Jr., and WPLR's Chaz and AJ.
The radio hosts on Tuesday said someone well known in the state should try out.
Lt. Vance's son called in with a suggestion.
"I have a perfect person. He's on TV, he's kind of cranky, he'd be good on an island. His wife would like to ship him to an island. What about Lt. Vance?" his son asked.
Chaz and AJ loved the idea and called Vance, who knew all about the show.

"Where you live in the woods and try and beat each other out for a spot toward a large amount of money," Vance said.
But, then he sounded a little skeptical.
"On the island, do they have hotels with hot and cold running water?" he asked. "The problem is, I don't even own a hammer. I wouldn't know how to build something."
They don't give you a hammer, Chaz and AJ said. That didn't entirely sell Lt. Vance, who said he'd have to check with his wife.
But, after sleeping on the idea and getting his wive's approval, he said on Wednesday that he would do it.
"We'll give it the old college try," Vance said.
Tryouts will be held on Wednesday, March 16 at Foxwoods, from noon to 5 p.m. Contestants will be filmed for one minute. The first 300 people will be guaranteed an audition. It will be first-come, first-served after that.