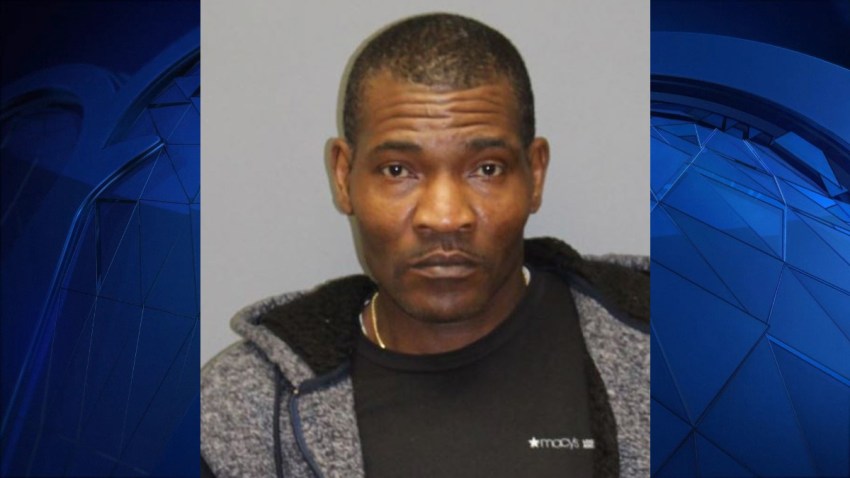 An employee of a Macy's warehouse in South Windsor is accused of stealing thousands of dollars of fragrance from the Macy's Logistics warehouse on Governor's Highway.
Police said they started investigating in January after store security determined an employee had been taking women's fragrances and hiding them in his vehicle, police said.
South Windsor police arrested 48-year-old Adolph Forsythe, of Hartford, Tuesday and said officers recovered 31 bottles of fragrances valued at $,3433.
Forsythe was charged with third-degree larceny. He was released on $2,500 non-surety bond and is due in Manchester Superior Court on March 22.