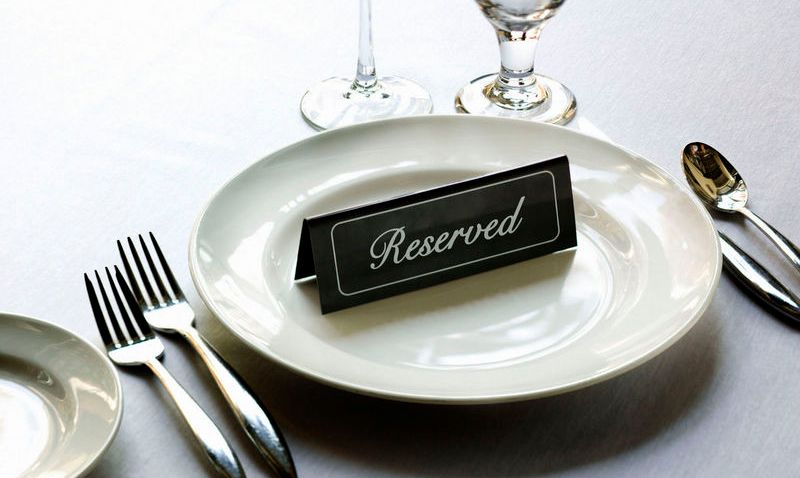 What's in a name? If you're Bar Bouchon in Madison, it's a battle over copyrights.
The bistro is being forced to change its name because a well-known chef named Thomas Keller owns the rights to the word "bouchon," according to the Madison Patch.
"A bouchon, in addition to meaning cork or bottle stopper, is simply a French word to describe a very special type of bistro. It would be like trademarking the word 'restaurant' or 'diner' here in the U.S.," chef & owner Jean Pierre Vuillermet told Patch.
Vuillermet has decided to replace Bouchon with Bouchee, which means "mouthful." The name change will take effect on March 1.