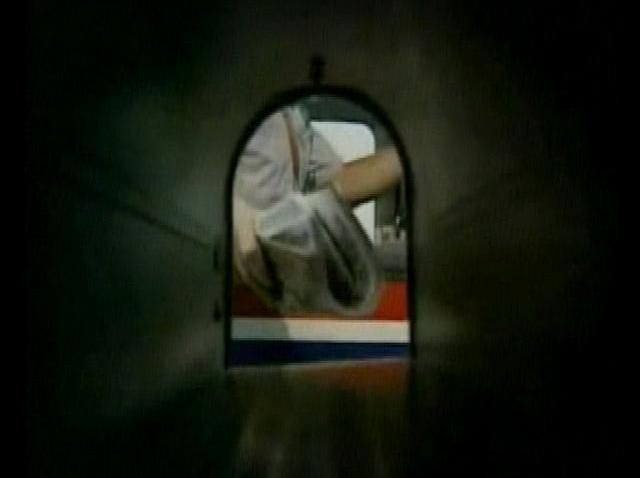 A mailman was robbed at knifepoint while delivering mail in Hartford on Thursday afternoon.
Now, the U.S. Postal Service is offering a $50,000 reward for information leading to an arrest and conviction in the case.
The attack happened at 1004-1012 Broad St. at about 12:30 p.m. on Thursday, Hartford police said.
The worker was delivering mail at the time and was in a hallway when someone held a knife to his neck, said police. The suspect demanded the victim's wallet, his cell phone and his postal keys, said police. No mail was stolen, according to the Postal Service.
"I don't think something like that would happen around here. I know it's a bad neighborhood, but still that just happens when crazy people have problems," Deashya Hardy, of Hartford, said.
"It's unheard of, postal (workers) being robbed around here. I mean, I know it's a tough neighborhood but, to be honest, I'm surprised by it," Joseph Velasquez, of Hartford, said.
The mailman was shaken up and treated for minor chest pain at a local hospital, said police. Investigators are following several leads and hope the reward will prompt others to come forward with information.
The maximum penalty for the crime is 25 years in prison, according to the USPS.
Follow us on Twitter @NBCConnecticut, on Facebook, and sign up for breaking news SMS alerts on your phone by texting "CTBREAKING" to 622669.