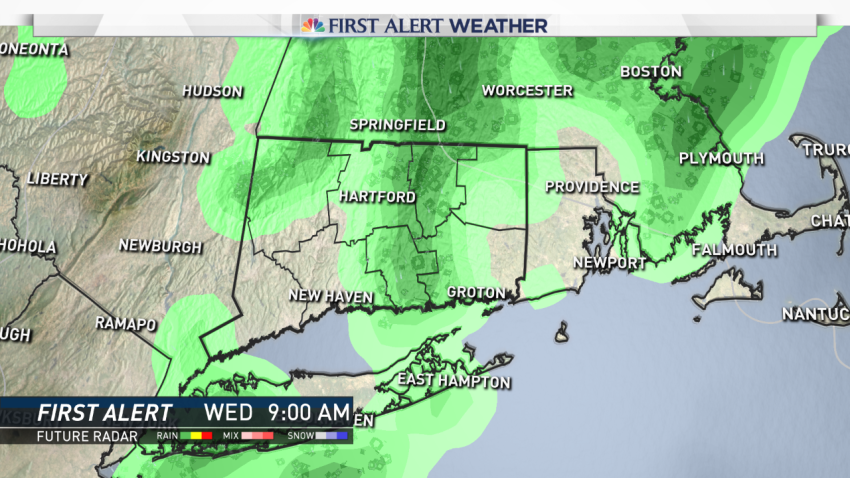 High pressure will be quite dominate over Connecticut over the next week, with only a few exceptions.
Another sunny day is on tap for Tuesday, when it will be warmer, with temperatures in the 60s.
A cold front sweeps through on Wednesday and a weak area of low pressure will likely form along it.
That means clouds and a few showers are expected, with temperatures in the 50s.
[[400234401, C]
Thursday and Friday both look dry with abundant sunshine. Temperatures will be seasonable, in the middle 50s.
Over the weekend, high pressure will be nearby, but an injection of cloud air could result in a respectable amount of clouds on one of the weekend days.
The Great Lakes are still quite warm, so even the smallest amount of relative cold over the lakes results in lake-effect clouds.