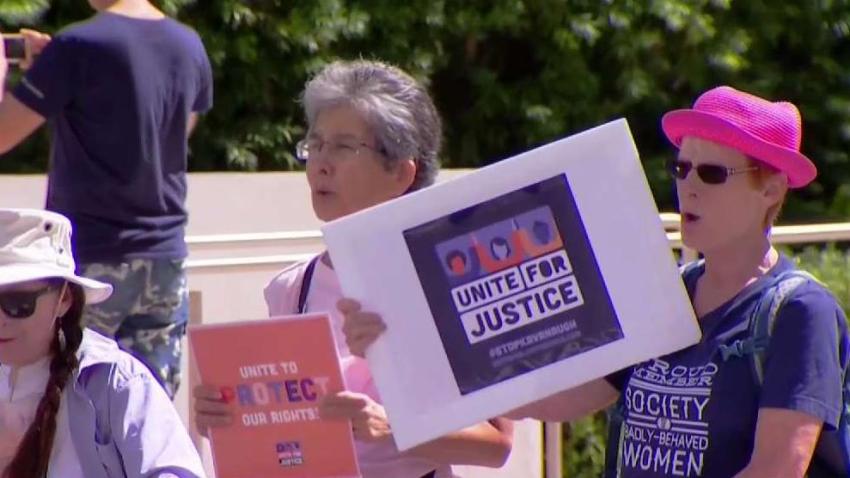 Gov. Dannel P. Malloy faces challenges back home as he makes political pitches for presidential candidate Hillary Clinton and fellow Democratic governors on the campaign trail.
There's a federal investigation into fundraising for his 2014 re-election campaign, besides his low approval numbers.
It's unclear, however, whether those challenges will make Malloy a less appealing surrogate as the election season heats up. Malloy appeared on MSNBC last Tuesday to take aim at Donald Trump, despite having the probe raised during a recent Fox News interview.
Malloy says he won't be "pulled into an ongoing regular discussion on this stuff," noting how he shouldn't be commenting anyway.
Federal authorities are looking at whether funds raised by state Democrats for federal candidates were illegally spent to benefit Malloy's campaign.
Copyright AP - Associated Press