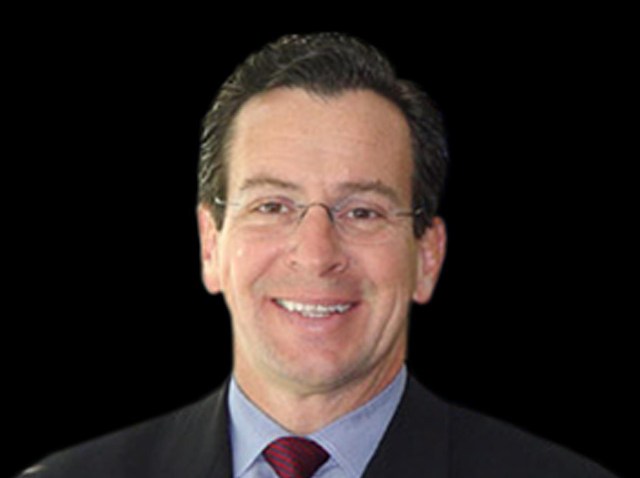 Former Stamford Mayor Dan Malloy has a 9-point lead over former ambassador Tom Foley in the race for governor.
A Quinnipiac University poll released on Wednesday morning has Malloy, the Democrat, with 50 percent and Foley, the Republican, with 41 percent.
However, pollsters learned, 8 percent of potential voters are undecided and 26 percent of those who did choose a candidate said they could change their mind by Election Day.
"The races for Governor and U.S. Senate in Connecticut are both in play, with the Democrats holding on to single-digits leads," Quinnipiac University Poll Director Douglas Schwartz said.
On Tuesday, the university released the results of a poll showing Attorney General Richard Blumenthal, also a Democrat, leading former WWE CEO Linda McMahon by 6 points.
Of those who said they back Malloy, 17 percent said their vote is mainly against Foley, while 72 percent said they mainly are pro-Malloy. Foley backers are 28 percent anti-Malloy and 60 percent pro-Foley.
"The big difference between the Governor's race and the Senate race is that the gubernatorial candidates are much less well-known than the Senate candidates. Tom Foley and Dan Malloy will have a tough time competing for attention with Linda McMahon and Attorney General Richard Blumenthal," Schwartz said. "As the trailing candidate, getting more attention is especially important for Foley."
Potential voters said change is the top quality voters want in their next governor as and 51 percent said Malloy can bring needed change to Hartford and 43 percent said Foley can bring change.